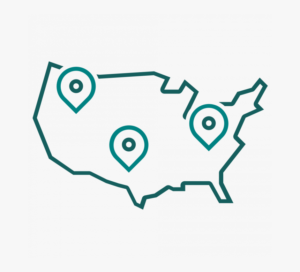 We ship USPS to the United States with a flat rate fee of $3.50 on all orders. If you are outside of the US and would like to order please contact us to arrange this.
We strive to get orders out as soon as possible. Although it is likely only a  few days until your order ships, turnaround time can be 7-14 days when we have a high volume of orders. This allows us to perfect each handmade bracelet just for you. Turn around time does not include shipping time. If you need your order soon please contact us and we would be happy to arrange this.
All orders are shipped USPS
If you need rushed shipping, please contact us.
Get in contact with us by filling out our contact form